The European Design Awards is Europe's largest competition in the works of advertising, publishing and digital design. The annual contest aims to celebrate European design with all its regional distinctive elements.
This year's EDA Festival was held in Vienna, Austria on May 21, 2016. There were 42 nominations in 8 categories including branding, digital media, printing and publishing, and advertising design. Our agency was this year's Silver prizewinner in the Promotional site category with Sergey Makhno website.
The event was divided into two parts, the ED-Masters Conference, and the Awards Ceremony.
Within the ED-Masters Conference, the most prominent EDA nominees were given the opportunity to give short (up to 30 min.) speeches on their works. I would like to share my personal pick of three best speakers at the show.
Jeroen van Erp of FABRIQUE (Netherlands). FABRIQUE is the last year's Webby prizewinner for the London Design Museum website. This year they entered EDA with the Agra City Branding case. I liked the idea of how this company sees their team members: there are Сreators, Storytellers and Strategists. The company approaches every project from the viewpoint of three stages – Idea, Story, and Strategy. This way you have no mere designers, programmers or front-end developers, but instead, a devoted team, which focuses on its client's business goals.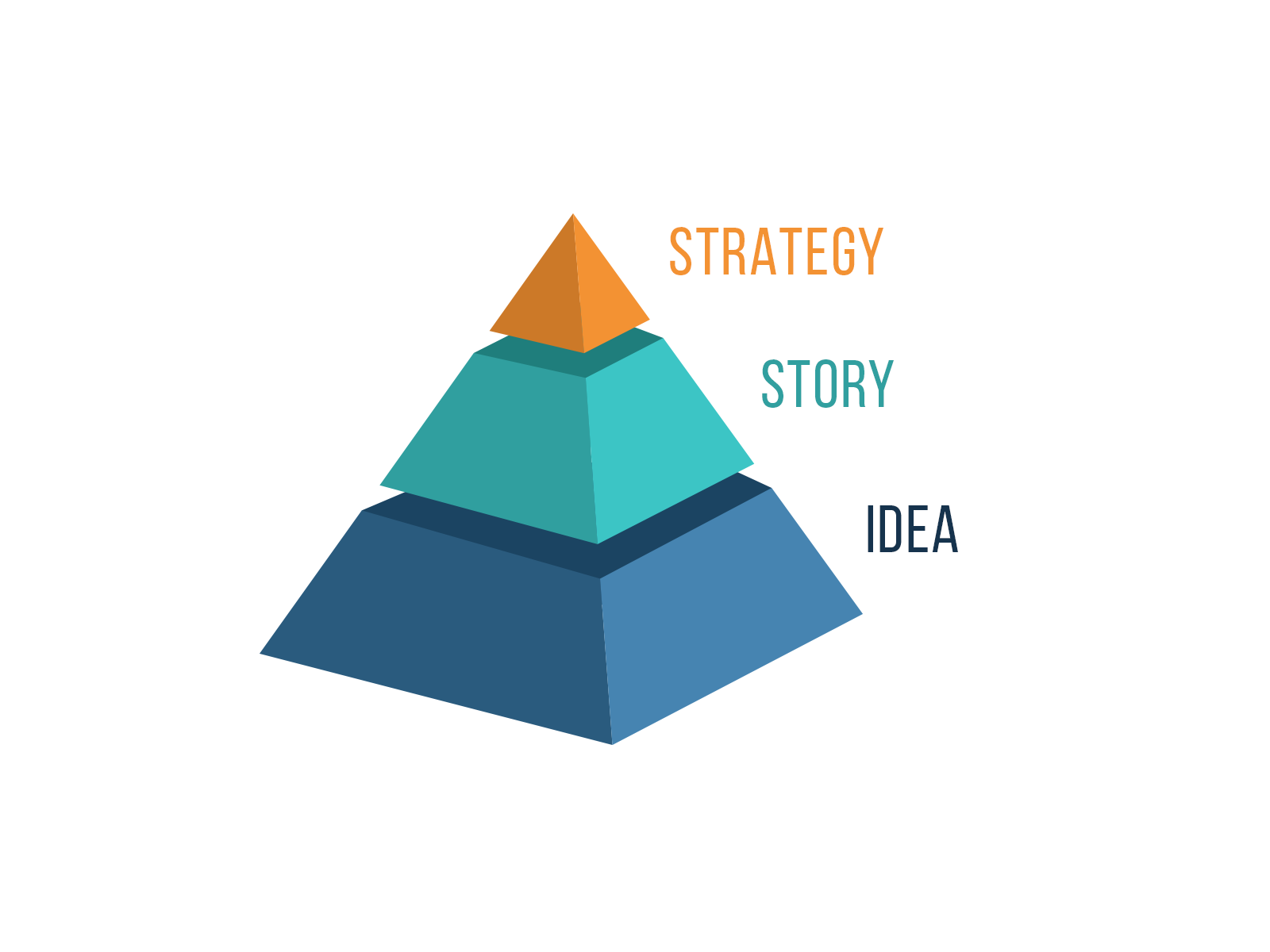 Joosep Volk of Tolm (Estonia). This tiny Estonian-based studio is a prominent example of how small teams are able to handle outsourcing of large scale projects. Tolm is keen on animation, and with a team of only seven people, delivers one of the best animations in their niche. Some of their best known international clients include Microsoft, Tieto, Deutsche Telekom, and the Estonian Government.

Erwin Bauer of Buero Bauer (Austria). This studio took up a complicated, yet honorable task – to develop the comprehensive guideline infographics for Austria's Islamic refugees. Considering their vast experience and clipart and pictogram design, the company is one of the few actually able of completing such project. I can only admire Buero Bauer's intent and willingness to help those who are forced to accommodate to a culture different from their own.
The ED Awards Ceremony appeared a bit different from what we are used to in Eastern Europe. Firstly, only the nominees are admitted to the main hall. From my experience of both visiting and hosting various award ceremonies, there always are visitors, journalists and special guests, who usually outnumber the nominees themselves. It was a pleasant surprise that EDA allows no such thing. If you are invited, you can rest assured that you are getting some kind of prize.
Another interesting thing is that all winners within a single category are invited on stage simultaneously. This serves two purposes: firstly, you get to be greeted by both onstage and the hall audience, and secondly, it reduces the ceremony length drastically.
Before every winner is announced, a short clip is played on the big screen, presenting the relevant artwork. This lets everyone in the audience, and not only the jury, appreciate the award-winning works.
EDA is one of the concluding annual digital design awards, so all prizewinners are more or less predictable, and the majority of works have already been shown on some of the local events. However, what really surprised and inspired me among this year's trendings, were the winners of Printing & Publishing category. A lot of interesting new forms and shapes that I would not be shy of using in every sphere of digital design.