Being an accomplished web designer means that you already possess some skills that are not limited to your immediate field of work. As your experience adds up, you become familiar with many edges of the complex process, which the web development is.
"I believe what makes a good web designer is a thorough understanding of design principles, the knowledge of how web pages are constructed, the basics of SEO and knowing how to take the website to the next level."
--- Jacob Cass of JustCreative (NYC)
However, even if you feel like a web design guru, it does not mean you've got nothing left to learn. Stopping where you are will only make you a good web designer, one of the hundreds and thousands. But in order to become a great one, consider "leveling up" into something more.
A Web Designer's Tech Tree
If it were a video game, we would define three major 'skill branches' that are good to consider, once you've learned every tip and trick of web development. Each of these branches will shape you up into a professional in a totally new field, and at the same time, will be a great boost if you choose to continue producing websites.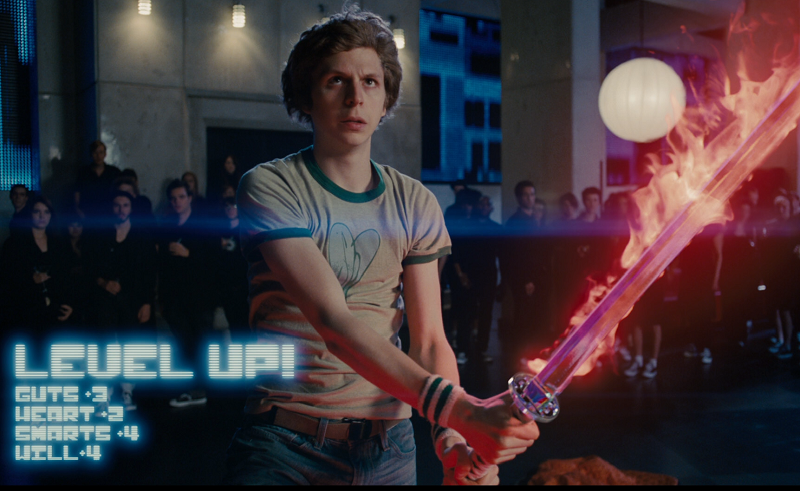 1. ART DIRECTOR
It is said that every private dream to be general, but in reality, very few are actually fit for it. The Art Director is the managing spec for a designer, the person who finds the young talents, helps them grow and molds them into teams capable of producing award-winning digital creations.
This path is full of dealing with other designers, and gathering them around you. One of the common misconceptions about Art Directors is that they manage projects, when in truth, they manage people.
"A good coach is a formidable athlete - yet he never actually enters the pitch. A good Art Director is an authority, but he must resist the temptation of assuming the lead designer's role."
--- Olga Shevchenko of Vintage (Kiev, Ukraine)
An Art Director grows from a senior designer with extensive experience of complex, collaborative projects. In order to qualify for this role, you will need to embrace the following skills:
While having mastered the above pre-requisites, you might also want to consider taking specialized Art Director online courses - a fairly good one can be found here.
2. INNOVATOR
The Internet is evolving rapidly - and the pace tends to speed up with every passing year. Web trends come and go, and new techniques and technologies appear in just a snap of a finger. More and more players enter the field, and each one tries to invent something different to attract the audience.
"The web has evolved so much in the last 5 years, yet it's still not being used to its full potential. Recent efforts have made it a decent platform for socializing, leisure, education and sales, but in truth, the web is a blank canvas that provides the ability to create almost anything."
--- Michael Anthony of Active Theory (Venice, CA).
In order to become a pioneer in new web design technologies and remain one step ahead of the trends that are soon to take over the Internet, consider diving into the following:
"VR-optimized websites will allow tremendous possibilities for interactive storytelling. Soon enough we will visit the furniture store online, and see how the chosen set fits in our home right away. In such services, UI is likely to become semi-transparent, and will resemble HUD from first-person shooters".
--- Eugene Kudryavchenko of Vintage (Kiev, Ukraine)
The recent craze over Pokemon Go seems to be only the start of the hype. Considering this, you might want to research some materials regarding the Virtual Reality for websites, and this article may particularly come of use.
3. MARKETER
Creativity that does not sell may be good for an artist, but not a web designer. If you have mastered the science of creating bright design solutions in a company, and wish to start your own web production business, the time has come for you to learn how to find clients and make them happy with your sites.
In order to start doing that, think of these areas of study:
The point of every web development project is to produce a website that would benefit your client's business for 110%. Make sure that your clients receive no less from your works.
Do not hesitate to go for extra knowledge, experience and skill. This is what makes the best web designers in the world - they never stop at something they've already mastered. Good luck in your educational pursuits, and remember that there are no limits for perfection!
As a fun bonus, check out this interactive web developer tech tree: Dungeons & Developers. It offers some pretty good skill builds in a game-like manner. We found it both amuzing and surprisingly well-balanced. Hope you enjoy it, too. Please share your builds in the comments section!